Should You Start a Local Garage Door Repair Company?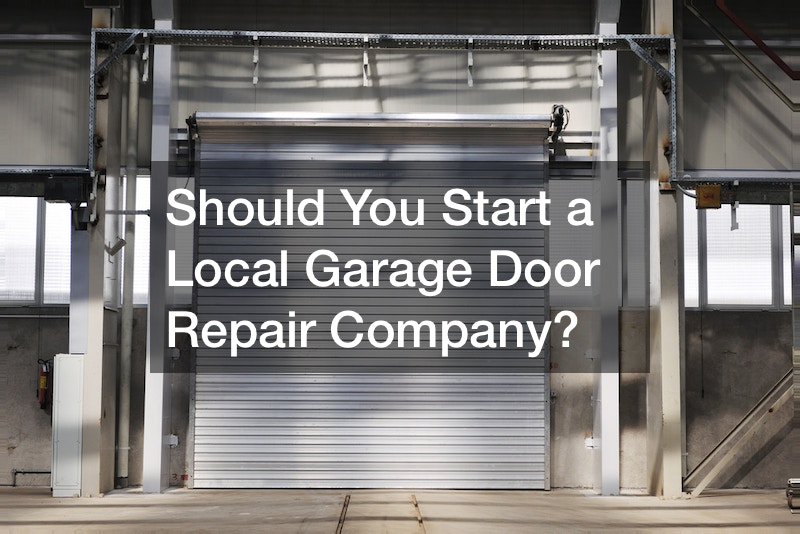 Are you considering starting a local garage door spring repair company? The industry can be lucrative, with a constant demand for garage door services. However, before you dive in, there are several key factors to consider.
Market Analysis: Research your local market to gauge the demand for garage door services. Analyze the competition and identify the gaps you can fill.
Skills and Training: To run a successful garage door service, you must possess the necessary skills and expertise. Offering services like garage door spring repair requires knowledge of different types of springs and their repair or replacement.
Licensing and Regulations: Ensure you comply with local licensing and regulations. Each area may have specific requirements for garage door repair companies. Failing to meet these legal obligations can result in fines and other penalties.
Tools and Equipment: Invest in high-quality tools and equipment. Having the right tools ensures you can provide efficient services. This can set you apart from competitors and build a strong reputation.
Customer Service: Exceptional customer service can lead to repeat business and word-of-mouth referrals. Be responsive reliable, and prioritize customer satisfaction.
Pricing Strategy: Develop a competitive pricing strategy while ensuring profitability. Consider offering package deals, maintenance plans, and transparent pricing to attract customers.
Insurance and Liability: Protect your business with the appropriate insurance coverage to handle potential liabilities. This safeguards you, your employees, and your customers in case of accidents.
.