Utilize These Key Marketing Trends for Your Small Business!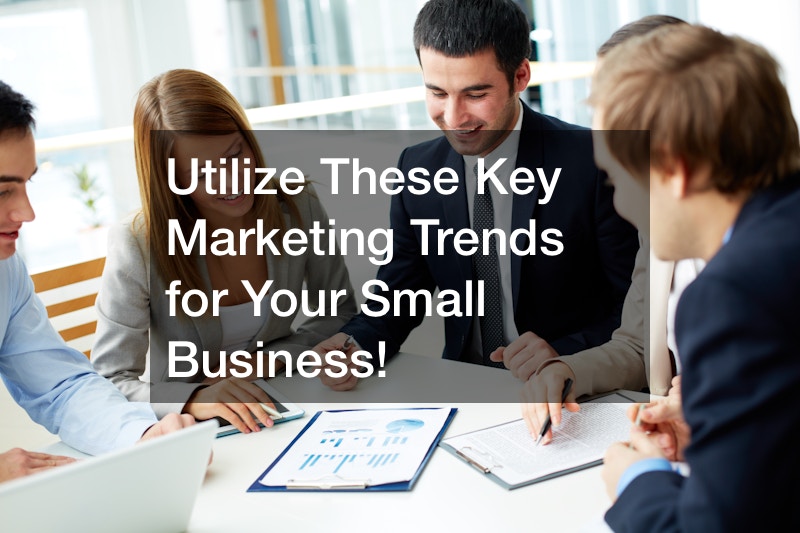 Are you still struggling to get the word out about your business? The YouTube video "5 Marketing Trends Every Small Business Owner Needs to Hop On!" It doesn't matter how much hard work you put into your business services or products if you don't do marketing. Marketing lies at the heart of every successful business. Without marketing efforts, your small business will never get off the ground. Let alone grow.
Do I Need a Marketing Guru?
The short answer is no. You don't need a professional marketing specialist to get the word out about your business.
You can do it yourself. When you first start your business, you want to save as much money as possible. That includes marketing expenses. So how do you market without spending money? Social media, of course. Many social media platforms allow you to market your services and products without asking for a fee. More importantly, social media platforms like Instagram and Facebook are powerful marketing tools. Each has over a billion subscribers. Talk about reach. In the old days, your marketing efforts would go as far as the local newspaper was sold. Today, a local business can market itself to a global audience without spending a dime. Marketing is about how creatively you can tell the world about your business.
.