Simple Tips to Get Started as a Paving Contractor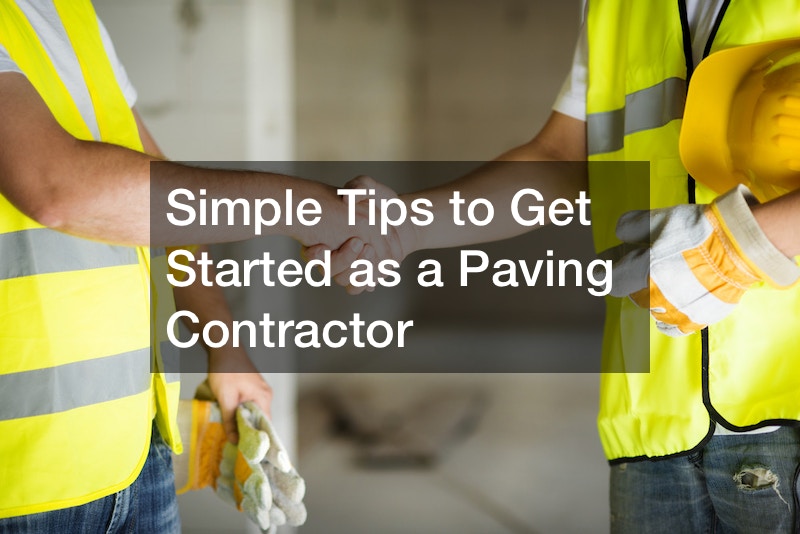 Contract work is one of the most diverse fields there is, as there are so many different types of jobs you can take on. If you like working with your hands and a satisfying day of hard work, becoming a paving contractor may be right for you. Here are some helpful tips to get your contracting business started.
First, you'll want to know what your budget is and what jobs you can afford to take on. It may be tempting to take big jobs with a great payout, but you may not have the equipment you need. Buying that equipment could end up bankrupting your business before it is allowed to thrive. Only take jobs you can comfortably complete with your budget and slowly work your way up to where you want to be.
You must also take the time and effort to market yourself. Try setting yourself apart from the competition by finding a niche or specialty. Then you can start advertising online and networking with homeowners and businesses.
If you take time to set a budget and start your business out right, you can't go wrong. Soon you'll find why so many people have chosen to become paving contractors. It's great to know you're helping your community while making a great living at the same time.