How to Start Creating and Selling Custom Cabinets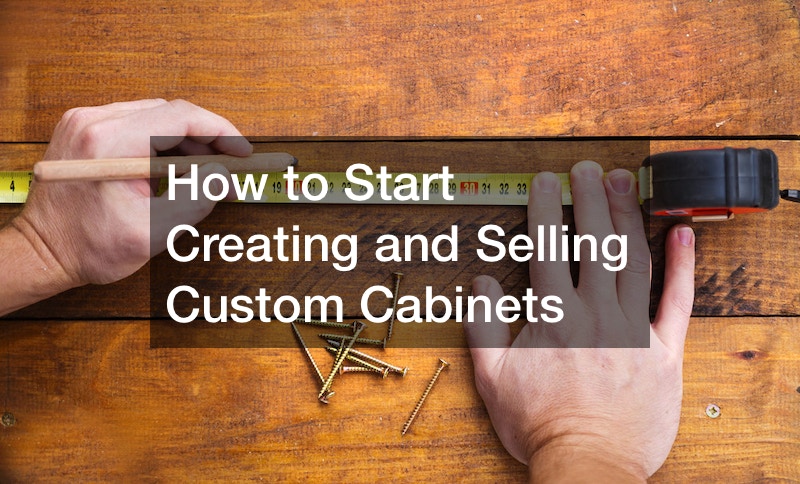 As a woodworker, you may be considering new markets to break into. Homeowners are always looking for quality products for their remodeling projects and are often looking to update their kitchens. This is where custom cabinets come in. Here are some tips to get started.
When you have your cabinets made and are getting ready for the finishing process, consider using Bondo instead of spackle or wood filler. This is a reliable material that is harder and faster than the other options. This will make filling holes a breeze.
After you've applied Bondo, get ready to sand your cabinet. Don't forget to sand down the interior of your drawers! Nothing is worse than a client returning your work for further finishing.
Once you have some cabinets made, you'll want to find clients. Try networking with friends and acquaintances to find out which people in your community are looking to update their homes. Word-of-mouth is just about the best marketing there is.
Once you're able to make quality cabinets and have found your clients, you'll be able to make great money. Always remember to ensure quality and to work safely. If you follow these tips, you'll have another revenue stream for your woodworking business.