How Much Do You Know About SEO?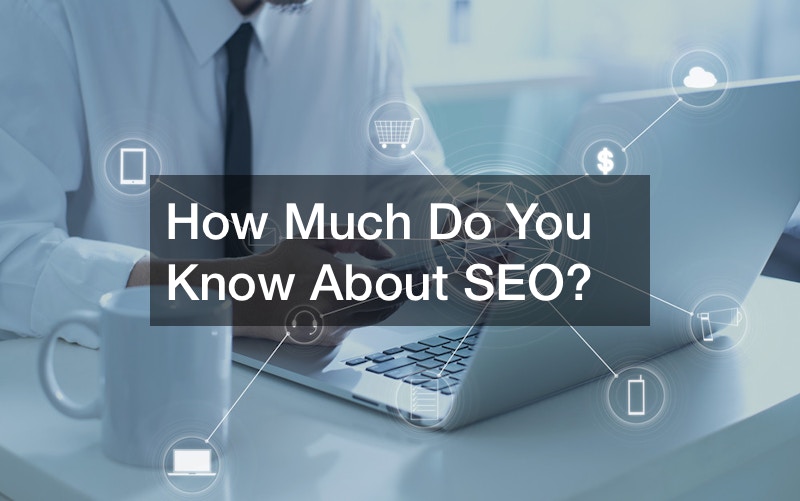 In the video," What is SEO? Search Engine Optimization Explained," the Web Design and Company describes the basics of search engine optimization.
It begins by noting that 94% of consumers and businesses search online before buying anything and that people searching the web tend to click on the listings at the top of the page. As a result, a business listing should appear near the top to be seen by potential buyers.
The need to appear at the top makes the case for search engine optimization. Search engines scan the internet, looking for and recording the information on each page, such as:
Page title
Contents
Text
Links
Then, when someone enters keywords into the search engine, it applies its algorithms and lists pages matching those keywords. All else equal, pages that better fit the search criteria display first, so it is critical for a business's web page to include the keywords relevant to potential customers, or the site may not be found.
Search engine optimization is the review of web page contents and codes to ensure they contain relevant information, with the goal that its pages appear on the first page of all major search engines.
The video closes with the company saying they help businesses become more visible online through search engine optimization.