What Should I Ask My Commercial Building Contractor?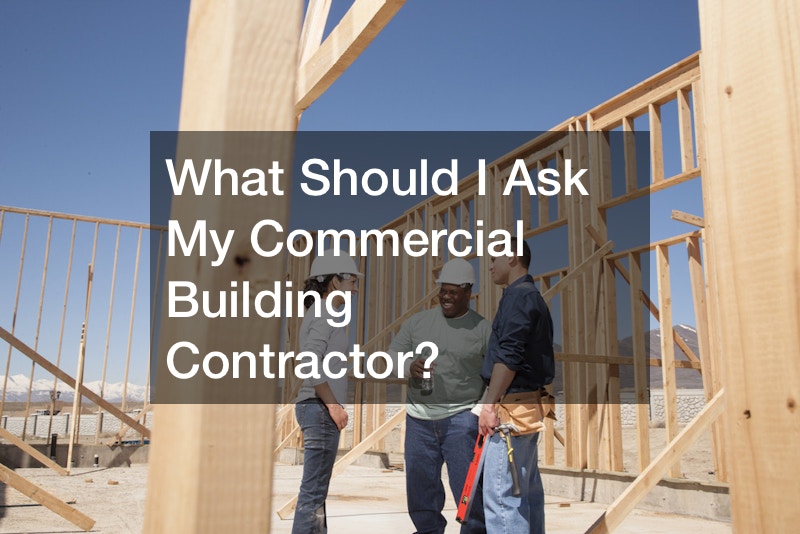 If you're a small business owner looking for a commercial building contractor, it pays to ask a lot of questions to save yourself from future headaches. The related video lists 18 questions you should always ask commercial building contractors before hiring them, some of which we'll cover below.
It's a good idea to avoid new contractors and stick to proven contractors who have worked on similar projects to yours.
The contracting industry can be unreliable, and not all commercial contractors can fit your specific needs. A few other things to look for are project managers who have reliable subcontractors to avoid delays and quality issues, and you want to look for contractors who are licensed, bonded, and insured, and ask for their credentials to protect yourself from liabilities.
Before hiring a commercial building contractor based on their experience, reliability, and credentials, there are other questions to ask, such as how long they expect the project to take, what their payment schedule is like, and what sets them apart from their competitors. Never provide payment for services upfront. You'll also want to know if they have an in-house designer or if they outsource the work. Once you have that information, ask when they can start the project, accounting for bidding time and project type for an accurate timeline.
Asking these questions and the others listed in the video will help you make an informed decision and find a reliable general contractor for your construction project.