A Small Business Guide to Social Media Marketing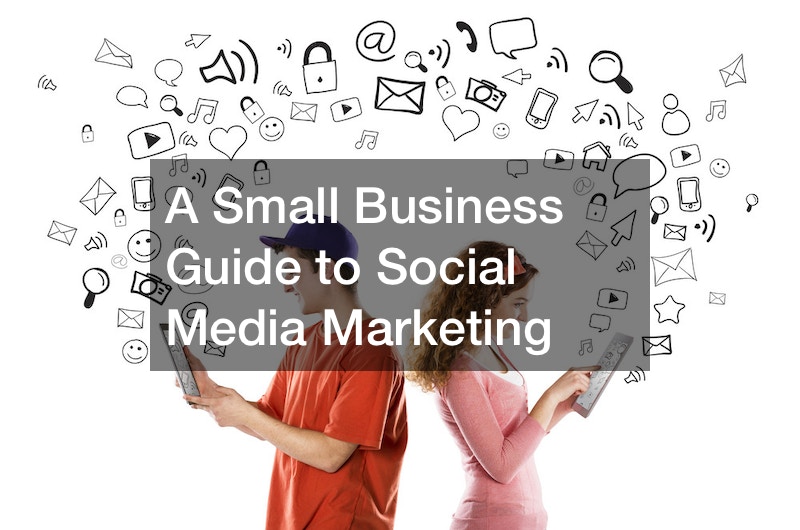 Social media platforms are a way for small businesses to reach a much larger audience. While social media is an effective tool, it's important to use it in the right way. That's why it's crucial to learn more about social media management for SMBs. This helpful video from BELLA+CANVAS talks about key aspects of social media marketing.
One of the most important lessons small businesses should learn is to plan content in advance. Scheduling allows businesses to spread out posts throughout the day and share content when their audience is at its most active. Many tools make it easy to schedule posts throughout the week.
It's also a good idea for business owners to look at how their competitors are using social media. You should pay attention to their popular posts, but you should also look at content that isn't successful. That way, you can see what's working for your competitor and what isn't and change your own strategies accordingly.
If you use social media wisely, it can take your business to new heights. It's a powerful tool that lets you connect with customers and boost brand awareness. Brush up on social media marketing essentials so that you can unlock their full potential!
.