What Do Small Business Consultants Do?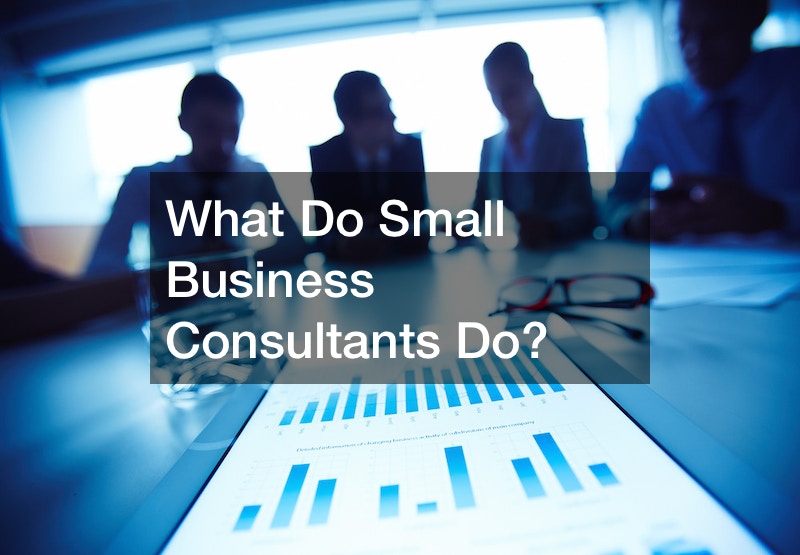 Small business consultants help entrepreneurs and small business owners to develop their businesses and increase their success. They advise on various topics, including accounting, finance, marketing, human resources, legal issues, operations management, technology, and more. In addition, small business consultants usually conduct an initial assessment of the company to identify areas of opportunity or improvement.
From there, they develop detailed plans for improving processes and increasing profitability.
Depending on the organization's needs, this could include helping to launch new products or services, optimizing operations for efficiency, or implementing effective strategies for promoting growth.
Additionally, small business consultants can guide streamlining workflow processes and developing systems that enable better employee performance. Furthermore, they may offer mentorship support to owners to help them better understand their business and remain focused on the goals they have set. Ultimately, small business consultants can assist entrepreneurs in developing successful and sustainable businesses.
By combining an understanding of business fundamentals with an awareness of industry trends, small business consultants provide crucial insight into the current market landscape. They can identify potential issues before they become a problem for the company and provide recommendations for best capitalizing on growth opportunities.
In addition, consultants often act as sounding boards for owners who need assistance making essential decisions or overcoming challenges. By utilizing a consultant's broad knowledge base and investment in the success of each client, entrepreneurs can rest assured that their investments will pay off in terms of profitability over time.