Tips for Starting a Plumbing Service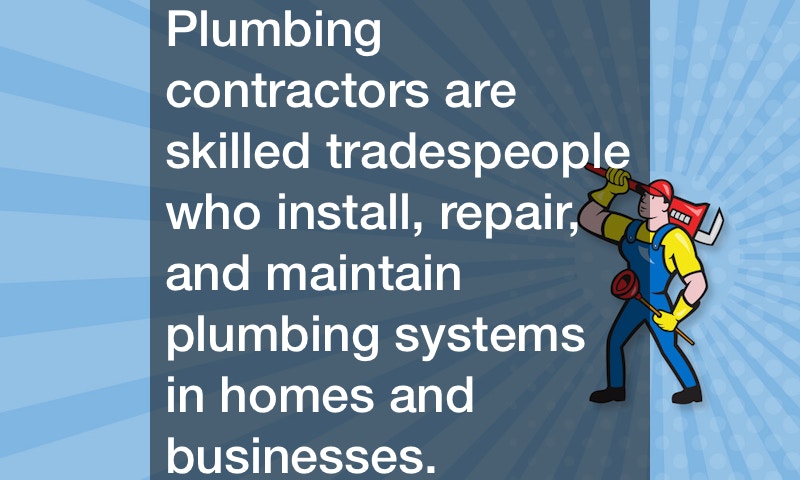 Plumbing contractors are skilled tradespeople who install, repair, and maintain plumbing systems in homes, businesses, and other buildings. If you're interested in plumbing services, you may follow these steps to get started. First, you'll need to complete a plumbing apprenticeship program.
This program would typically take four to five years and involves on-the-job training and classroom instruction. During your apprenticeship, you'll learn about plumbing codes and regulations, pipe fitting, soldering, and other essential skills.
Once you've completed your apprenticeship, you must become licensed. These requirements vary by state, but you may need to pass a written exam and demonstrate your skills in a practical exam. To maintain your license, you may have to complete continuing education courses.
As you gain experience, you may start your own plumbing contracting business. Apart from obtaining a license, you'll also need to obtain liability insurance to do so. You may also need to join professional organizations, like the Plumbing-Heating-Cooling Contractors Association, to stay up-to-date on industry trends and network with other plumbing professionals.
Being a plumbing contractor can be a rewarding career that offers job security and a good income. Plumbing also allows people to stay on top of issue within their homes allowing them to prevent them from growing into larger problems. Plus, it offers job security and the opportunity to run your own business.
.